Equip the JobHero Sidekick!
Save jobs from across the web with just one click.
To get started, install the JobHero Sidekick for any browser using the buttons above.&nbsp
It's FREE.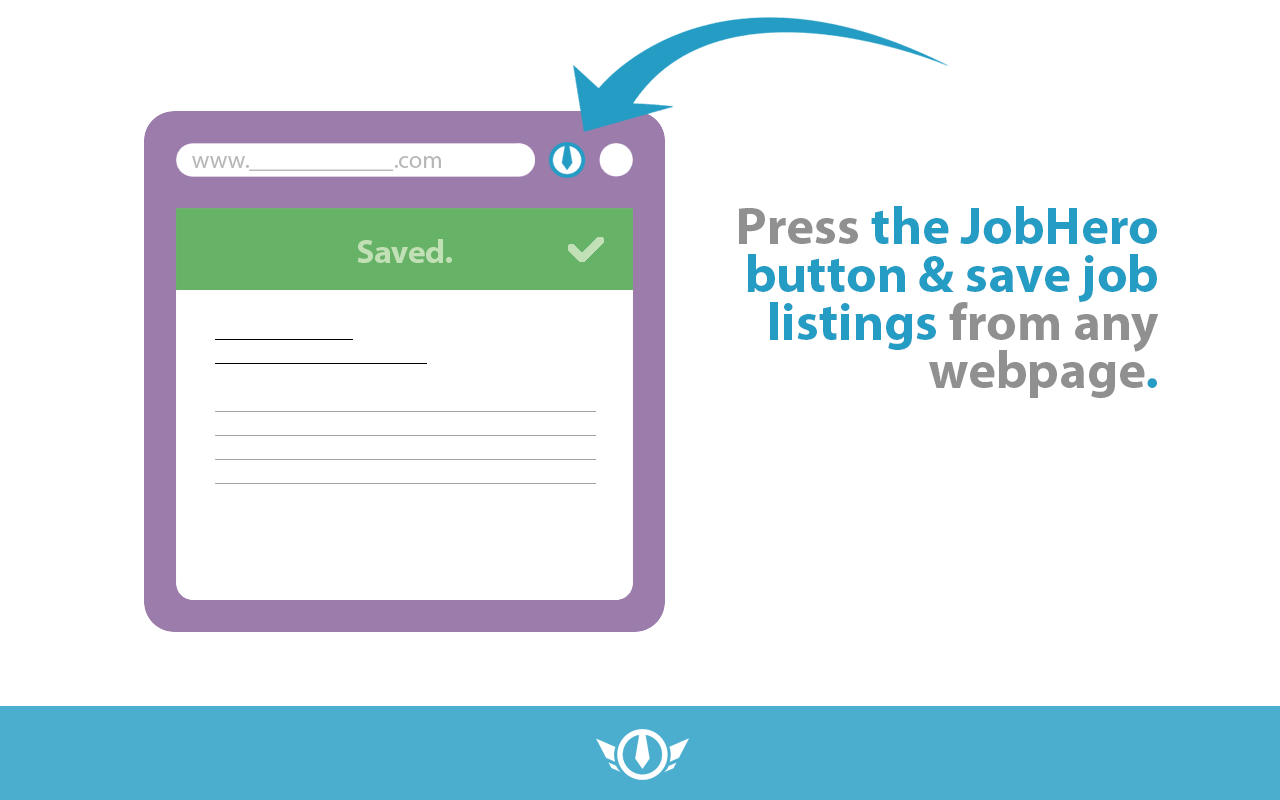 Now try out your Sidekick on a sample job, like this one, and it will save directly to your JobHero dashboard!
Don't have a JobHero dashboard? Don't worry, you'll be prompted to register with LinkedIn or your email address.
Where do the saved jobs go? What's the JobHero dashboard?
Have no fear! JobHero is a free, all-in-one job search dashboard. Check it out:
Need help getting the Sidekick set up? Email us: hello@gojobhero.com
Below are just a few of the sites integrated with Sidekick, including company career pages!
Have suggestions for which job board we should add next? Shoot us an email!