We're on a mission to make the job search not feel like a job.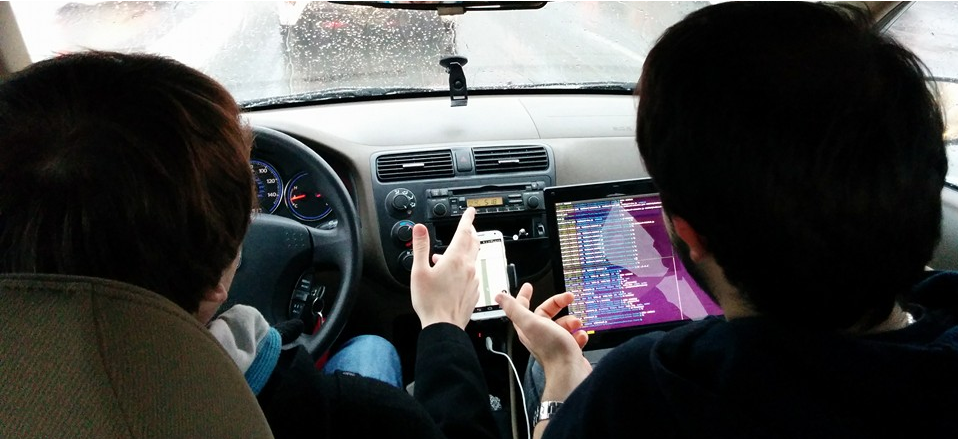 We are a New York based team.
We are always hiring! Email us.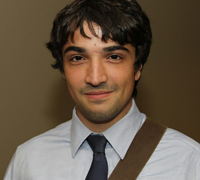 Stefan Mancevski
Stefan is a co-founder and runs Operations at JobHero. He's a graduate of Rutgers University, a former politico, & a soccer nut.